Hi and welcome to my first non-DT card in months! I am getting to the end of a 4-day weekend and have had this idea in my head all weekend and finally got some time in my craft room today to translate it into a card. This is going to be my card for my mother for Mother's Day, but she's gonna see it here first 😄
I created a bouquet of flowers using the challenge colors and arranged them then added Press n Seal over the top before putting it to one side. The message board was easy to create as the die does it all for you. The hardest part was adding all the letters and trying to keep them straight - which they're not!
I added the bouquet and then decided to add some stars as a final touch. The stars and some of the flowers were colored with clear sparkle pen for some shimmer. This card is bigger than usual at 5.25 x 5.5" but as I'll be hand-delivering it, it's all good.
Thanks for visiting!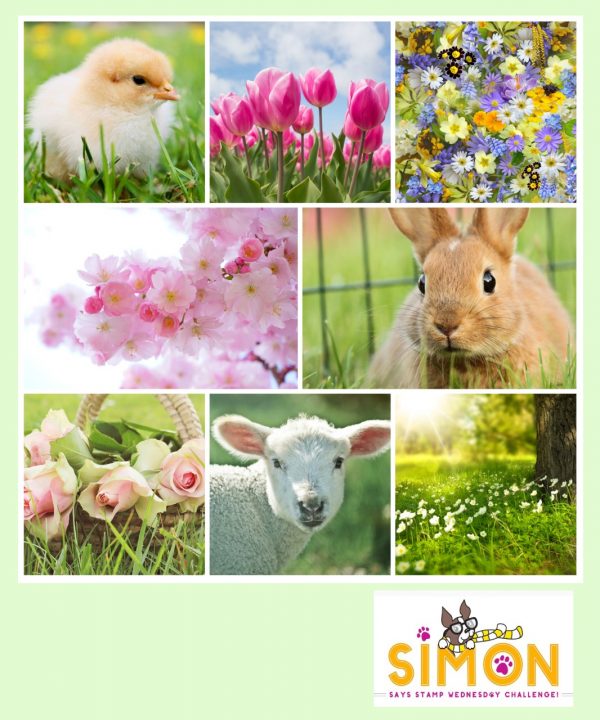 Stamps: Funky Wreath Spring Addition (SugarPea Designs)
Ink: Teeny Bikini, Twinkling Tutu, Willow, Beanstalk, Apricot, Coral Reef, Lemon Chiffon, Duckling, Hollyhock, Jellybean
Cardstock: White, Black, Grout Gray
Dies: Letter Message Board (SugarPea Designs), Funky Wreath Spring Addition (SugarPea Designs)
Accessories: Spectrum Noir Clear Sparkle Pen
Cheers
Karren
Edited to Add: This card got a shout out at The Card Concept and Krafty Chicks